A Winter Tale, December 2022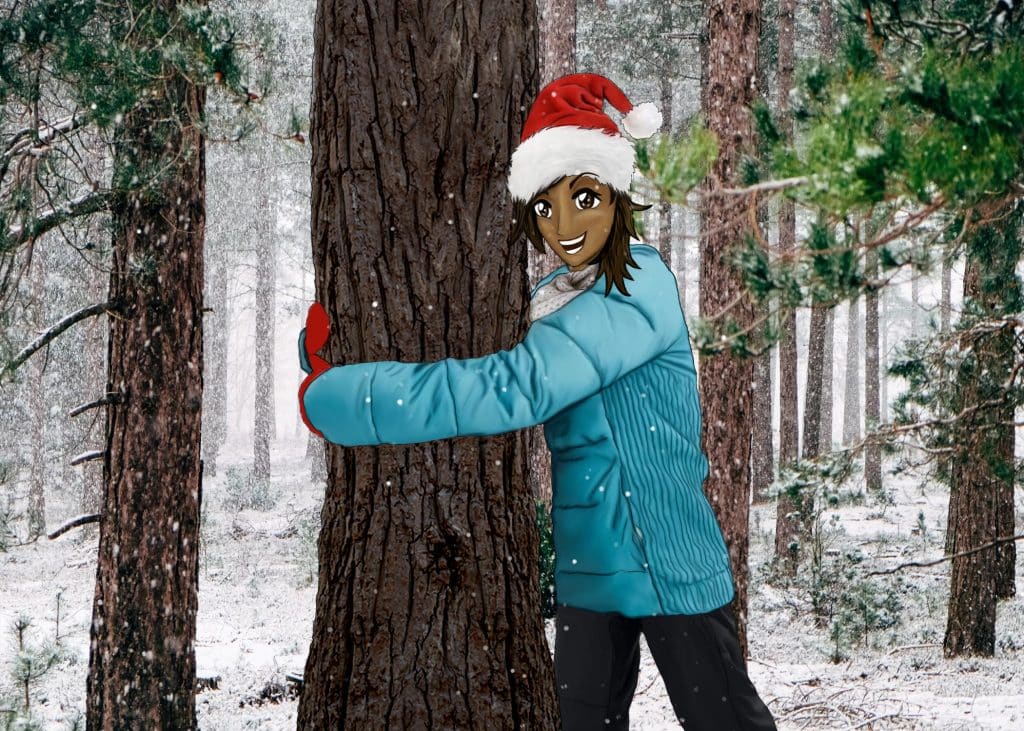 Love your trees!
We've noticed that rejuvenation pruning and deep root fertilization are often omitted from landscape maintenance RFPs. I mean, do you REALLY need to pay someone to do that? How important is it?
The short answer is 'very.'
Regardless of what John Prine says (that old trees just grow stronger), they don't always without a little help. In fact sometimes they wither and die, simply because precautionary measures haven't been taken.
We particularly notice this problem at older properties and communities. Property managers and board members come and go, and no one is assigned to stay on top of this task.
Rejuvenation pruning – removing overgrown or old growth from shrubs—allows light to nourish the inner branches during winter, thereby improving overall health. Rejuvenation pruning also makes room for new growth to emerge in the spring. Investing in this service will add years to the life of your property's shrubs, which not only looks good—it saves you money.
Deep root fertilization restores trees that are in distress or beginning to decline. To do this, we use specialized equipment to inject nutrients into the soil around your trees' roots.
Look for these signs to indicate it's time to deep fertilize your trees:
Growth is slow or nonexistent
Leaves are smaller than normal
Leaves turn oddly discolored or look chlorotic
Branches and limbs are dying off, especially in the upper canopy
If you have not yet made arrangements to have your trees inspected for potential maintenance, it's easy for us to put you on the schedule for this. Call me!
---
MEET MAINTENANCE CREW MANAGER, MELVIN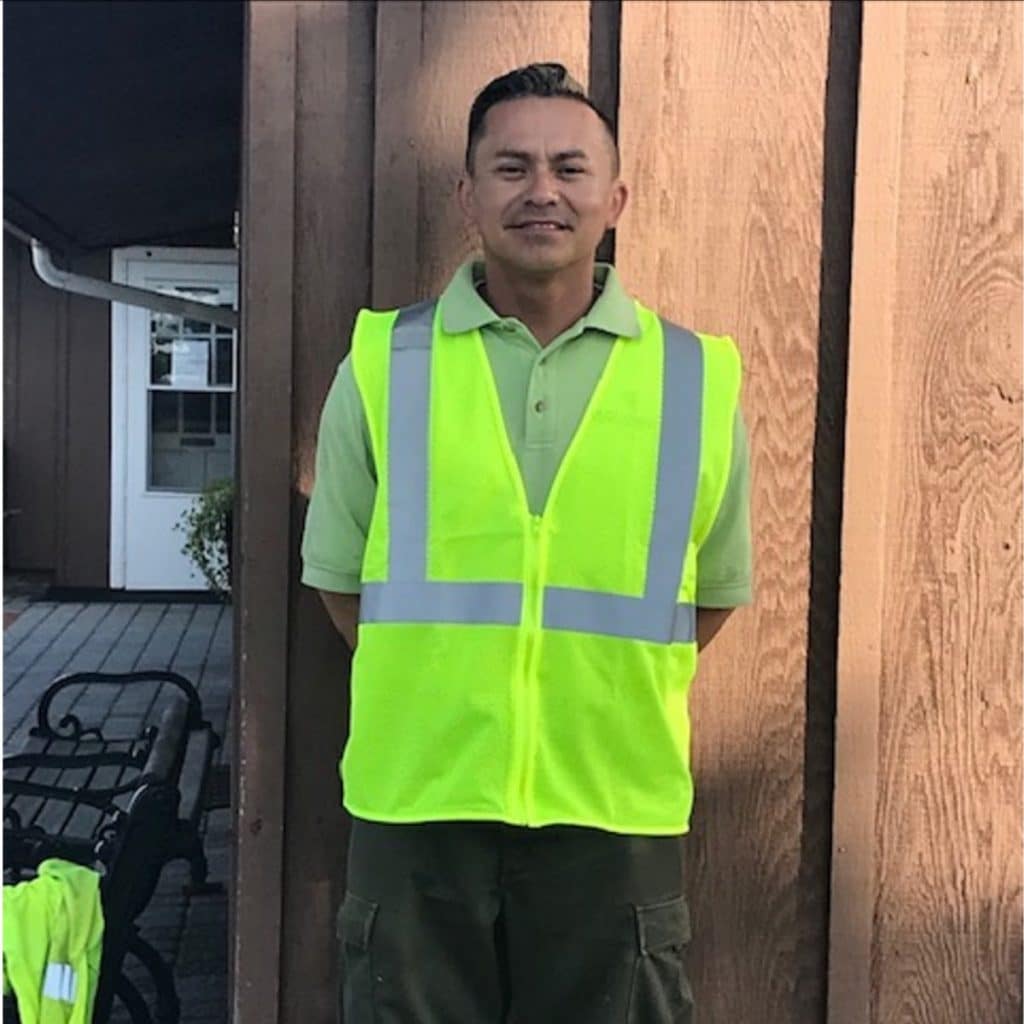 One of our most senior employees, Melvin Navarro has been with Environmental Enhancements since 2004. A leader among our crew managers, Melvin demonstrates not only working knowledge and skill, but also an understanding of what inspires his team to do their best—a positive attitude. "I am very proud of the work I do," he says. "I enjoy coming to work every day."
Melvin feels the company's core values align with his own, and that he is part of the company's vision for the future. He also appreciates the attention to what's needed to deliver quality service. "I like EE because of the constant training we have," he says. "Safety is very important. We are also provided with the right equipment and tools to do our work. Our trucks and trailers are safe because maintenance and service is prioritized, not only for our own safety as employees, but also to create a professional image."
When he's not working, Melvin enjoys camping, watching soccer, and spending time with his family. Environmental Enhancements has valued and appreciated Melvin's service for almost twenty years, and we look forward to many more!
SUSTAINABLE LANDSCAPING CORNER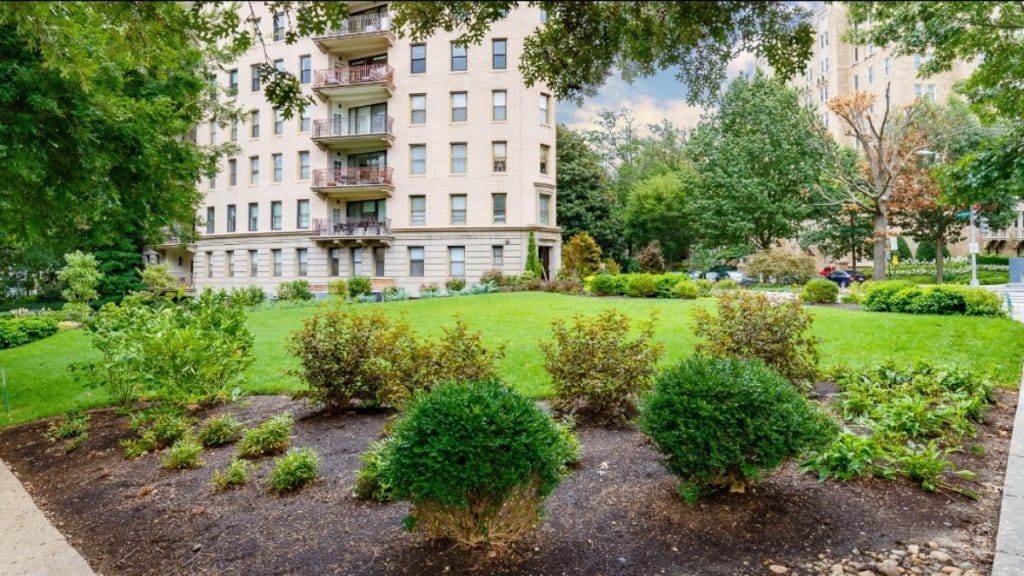 A Good Fit
When installing sustainable landscaping, we first need to consider the environment we're planting in. The key is to choose plant materials that thrive in the environment so they're more likely to nurture themselves.
Your property will most likely have multiple 'micro' environments. One area may call for a shade garden, another for plants with more shallow roots that can coexist with large rocks, and yet another wet area that requires more water-tolerant plants.
We also need to consider the topography, the insects, and wildlife that tend to gather in certain spots. Sometimes, these creatures are welcome (butterflies!), other times, not so much (deer).
It's tricky! But well worth it. Living in harmony with nature is always a good thing. We'd be happy to come out and take a look at your spaces with a natural design in mind.
Cheers, Mary Follin
Ask About our options for Organic lawn care!
Environmental Enhancements
www.eelandscaping.com
540.764.4433