Landscaping Careers and Landscaping Jobs
Have you ever thought about pursuing a landscaping career or landscaping jobs in Northern VA and MD? If so, we'd like to talk to you! We pride ourselves on creating a team environment and creating value for every individual in our company.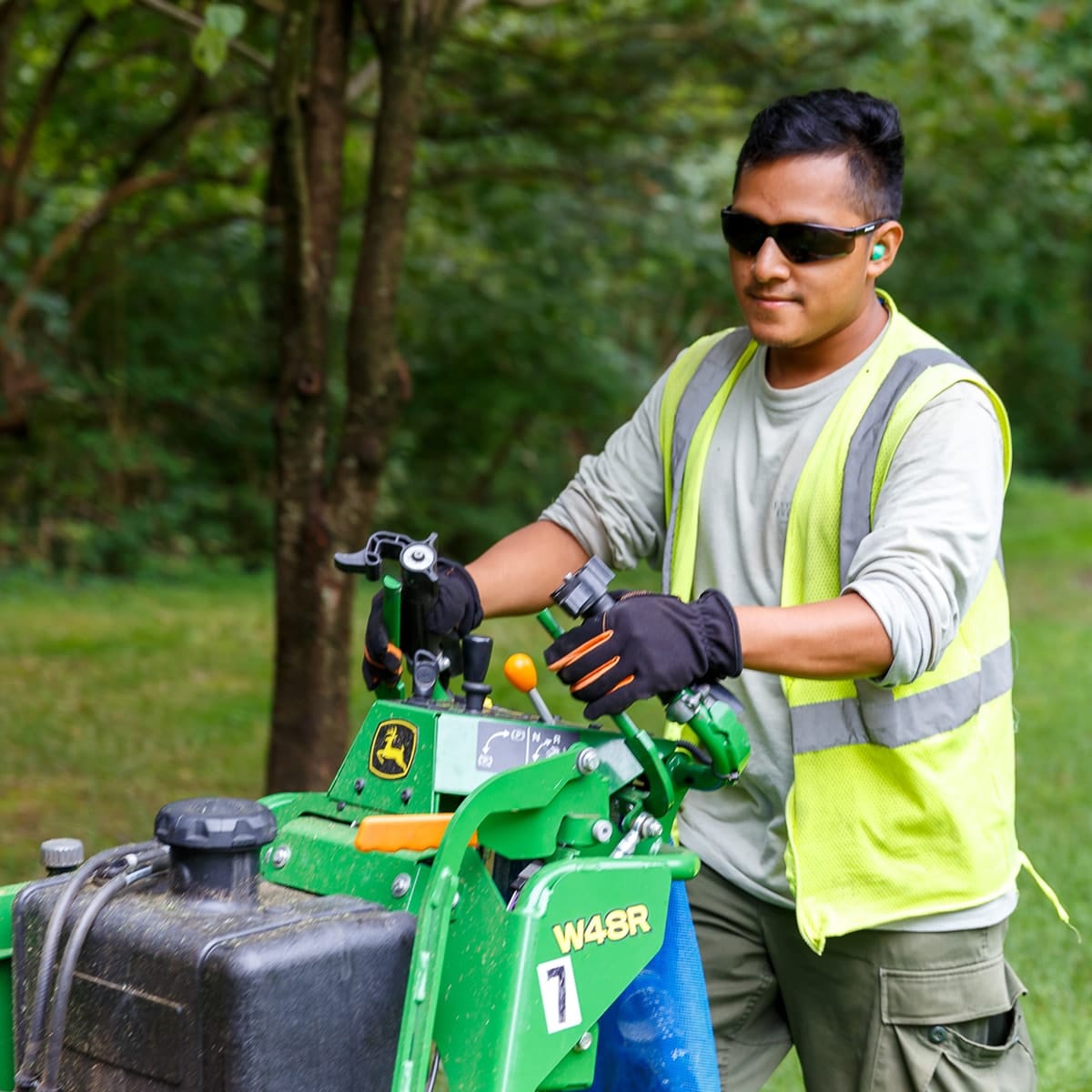 Beautify the Planet by Choosing a Landscaping Career!
We are always looking for people with the skills listed below, but if you are interested in a landscaping career and have a unique talent you would like to share with us, please contact Carmen at carmenkesteven@eelandscaping.com.
Get Paid to Receive a College-Level Education Through On-the-Job Training
We are seeking a select number of individuals who want to make a commitment to a landscaping career through the new Landscape Management Apprenticeship Program administered by the National Association of Landscape Professionals. This 2,000-hour program will teach you the skills and competencies required to become a landscape management professional. As an apprentice at Environmental Enhancements, you will receive training, a professional mentor, and progressively higher wages as skills and competencies increase.
To apply, you must be at least 16 years of age, have earned a high school diploma or a GED equivalent, and enjoy the outdoors and working in a team environment.
WANTED! Talented Individuals for
Promising Landscaping Careers:
We are looking for someone who has a passion for landscaping, a working knowledge of plant health care, tree & shrub management, and who wants to join a leading commercial landscape company in Northern VA. Is that you? If so, we'd like to meet you! Here's what...
read more