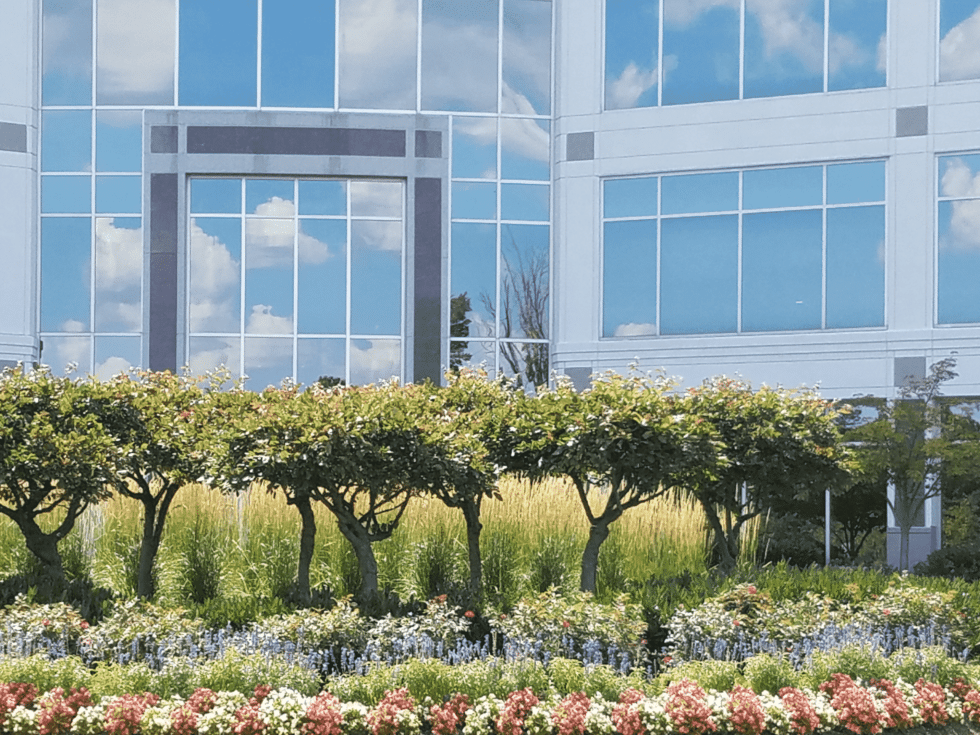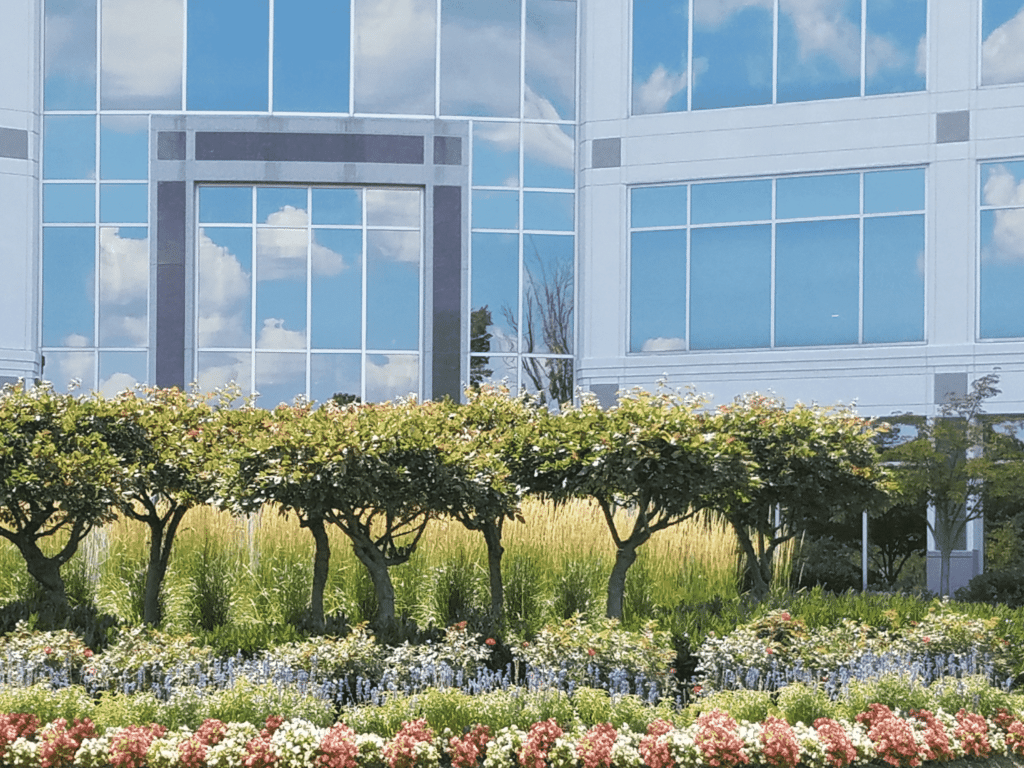 A well-maintained landscape speaks volumes about your commercial property. From plazas and retail spaces to restaurants and warehouses, the exterior setting of your establishment can have a huge impact on clients and employees—not to mention your bottom line. If you are looking to up your first impression factor and convert prospects into customers, read on to learn how Arlington Commercial Landscapers can boost your business curb appeal and appeal to your clientele.
Attract More Customers
If you want to attract more customers, create an eye-catching exterior. A beautifully kept landscape will not only bring your property to life, but also captivate passersby and potential customers. Be it mowing, pruning, irrigation, or tree and shrub care, commercial landscapers in Arlington will ensure your landscape is appealing and welcoming all year round.
Arlington Commercial Landscapers Reduce Energy Expenses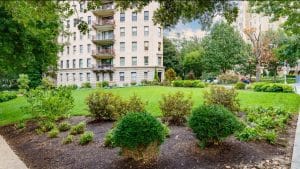 Think maintaining a lovely landscape is just about the looks? Think again. Our Commercial landscapers in Arlington will design a customized and comprehensive landscaping strategy to increase the energy efficiency of your space. Strategically placed trees will lower your heating and cooling costs, helping you to cut back on your utility bills. Learn how to save money on your property's landscaping costs with organic lawn care services.
Our Landscapers Can Help You Save Water With Organic Lawn Care
Do organic lawn care programs cost more? Not so. Once a natural balance has been restored to your properties, nutrient-rich soil, healthier root systems, native plants, and friendly pollinators make it cost less to keep it that way. You can save money on your water bill in the long run by implementing organic lawn care strategies now. 
Stand Out from the Competition With Landscape Designers
Competition is fierce these days. If you want to stand out from your competitors, you need to take advantage of every head-turning opportunity out there. Drum up interest by giving your clients, customers, and guests a memorable experience the moment they set their eyes on your property. With a professionally maintained landscape, create a lasting impression with vibrant greenery and perfectly trimmed trees and shrubs.
Increase Workplace Wellness and Productivity
Did you know that a well-designed landscape can have a positive impact on your employees? Nothing boosts the morale of employees like a tidy, beautiful, and green work environment. Commercial landscaping services can help lower stress and anxiety in the workspace, resulting in improved happiness and productivity.
Increase the Value of Your Property With Impressive Landscaping in Arlington
Are you planning on selling your commercial property? Then you will want to do all that you can to enhance the overall curb appeal of your space. Getting a professional landscaping service ensures you get the best return on investment that will increase your property value and generate greater interest from potential buyers. So, before you put your building on the market, reach out to commercial landscapers in Arlington.
Experienced Arlington Residential Landscapers For Acreage
Our experienced Arlington residential landscapers can help you design and implement an impression landscape or garden features to your acreage property. We can also offer residential lighting suggestions to enhance retainer walls, pathways, and patio, or add lighting to your property and home to increase security and ambiance.
You never get a second chance to make a first impression. Make yours count with an attractive and functional landscape. Partnering with commercial landscapers will guarantee your scenery is always stunning. Learn more about landscaper designer services, sprinkler repair and HOA landscapers. Looking for a way to boost your bottom line? Attract potential customers and keep them coming back with a gorgeous, natural landscape from our commercial landscapers in Arlington.