As a landscape provider to data centers in Northern VA and Ashburn – including Google and QTS—we understand the unique needs of data center facility management. Security, trustworthiness, and professionalism matter to you. They matter to us, too.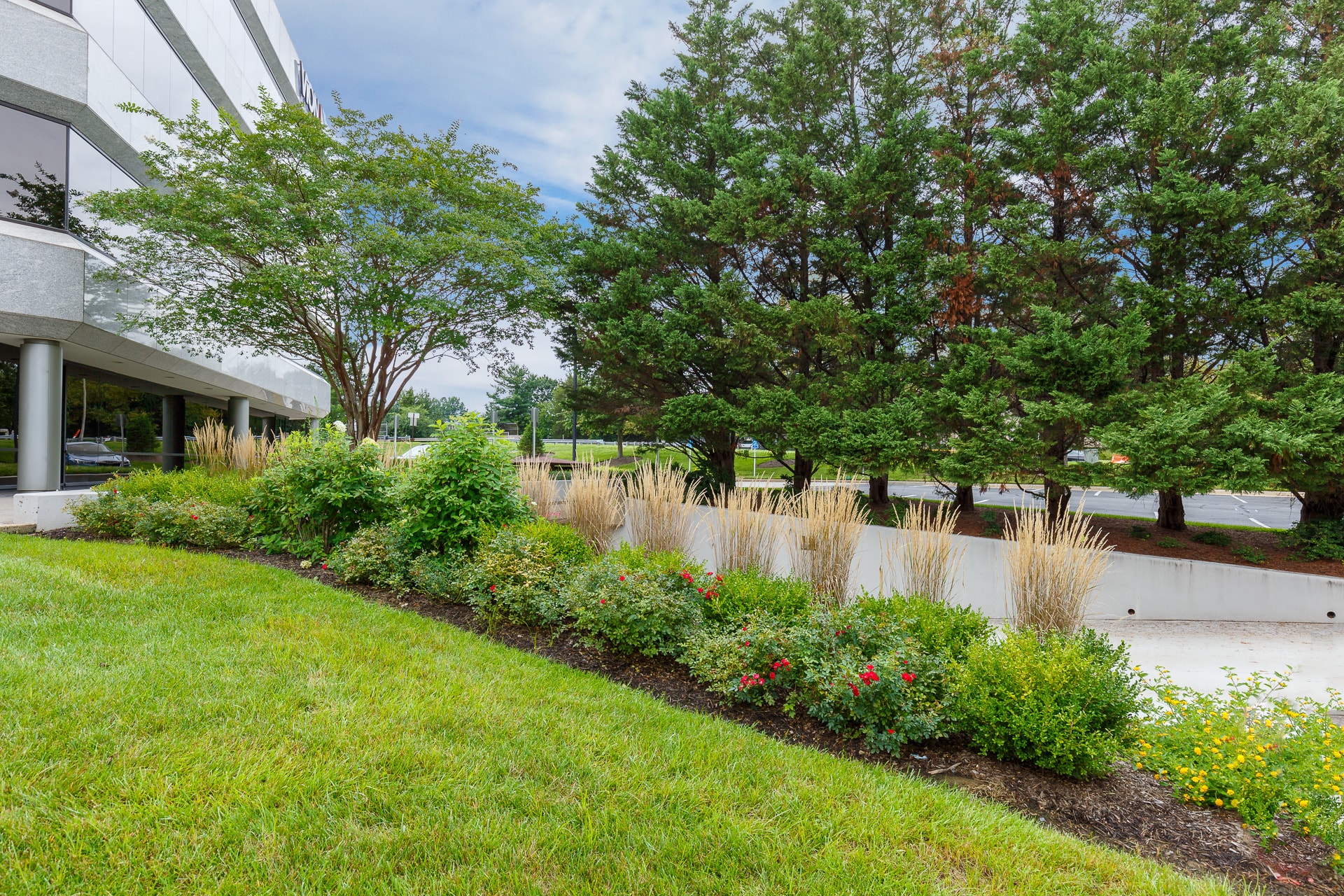 Ashburn Data Center Landscaping Service
Data center facility management is a high-tech job, and we're a high-tech landscaping company, particularly when it comes to communications and scheduling. We respond quickly to service requests, provide advance notice of onsite maintenance, and make recommendations on how to enhance the property's curb appeal.
When you choose us as your landscaping company, your complete satisfaction becomes our number one priority. Our trained landscaping professionals will partner with you to make sure your property is taken care of and that you are happy with our work.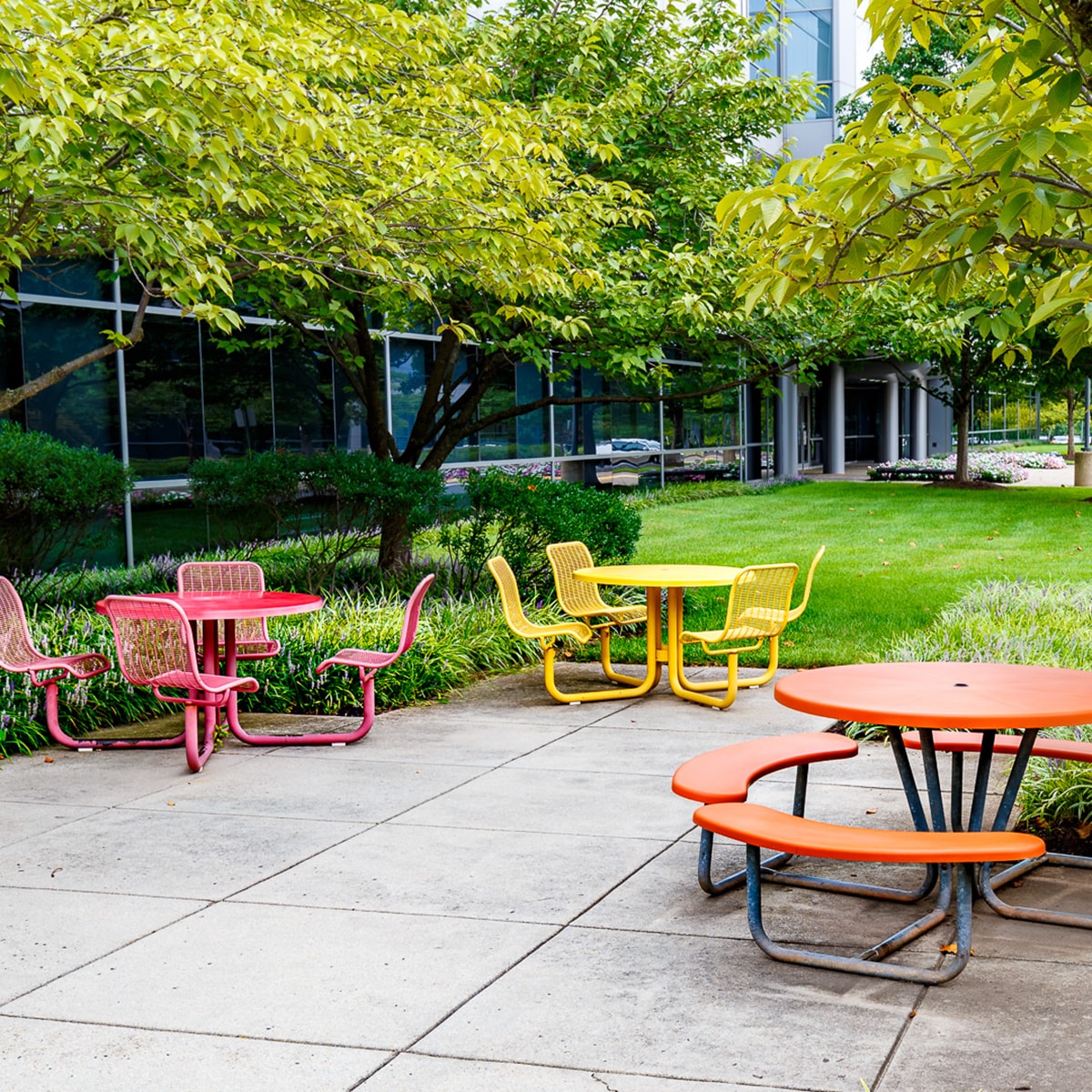 Responsive to Data Center Facility Needs
In a building where staff is often remote, we make it our job to keep a close eye on your property.
As the data center facility manager, you will receive in-depth reporting from us on what's completed and what's in progress. Throughout the year, we conduct self-audits—and send our 'report card' to you. We also understand your need for building access 24/7—you can count on us for snow services, too.
Contact us to find out how we can help you as a facility manager.

I have worked in the Site Services Division of Facility Management for quite a while.  Environmental Enhancements has been my top lawn care provider for many years.  Their commitment to pristine grounds is second to none.  One of their top attributes is the attention to Quality.  It's very obvious that they take pride in their work, and it shows.  I would highly recommend Environmental Enhancements to anyone seeking a lawn management provider.
Call Us Today About Facility Manager Services!
We'd love to put our state-of-the-art equipment and highly trained professionals to work for you. Give us a call to find out how we can take care of all of your landscape design and installation needs in DC, Sterling, and the surrounding areas.