Medical Facility Landscape Maintenance
Because your properties host people dealing with illnesses, we understand that safety is a top priority for you. It is for us, too! We also know that the way your building or campus looks can be a tremendous differentiator for you when a healthcare practice is looking for a new place to call home.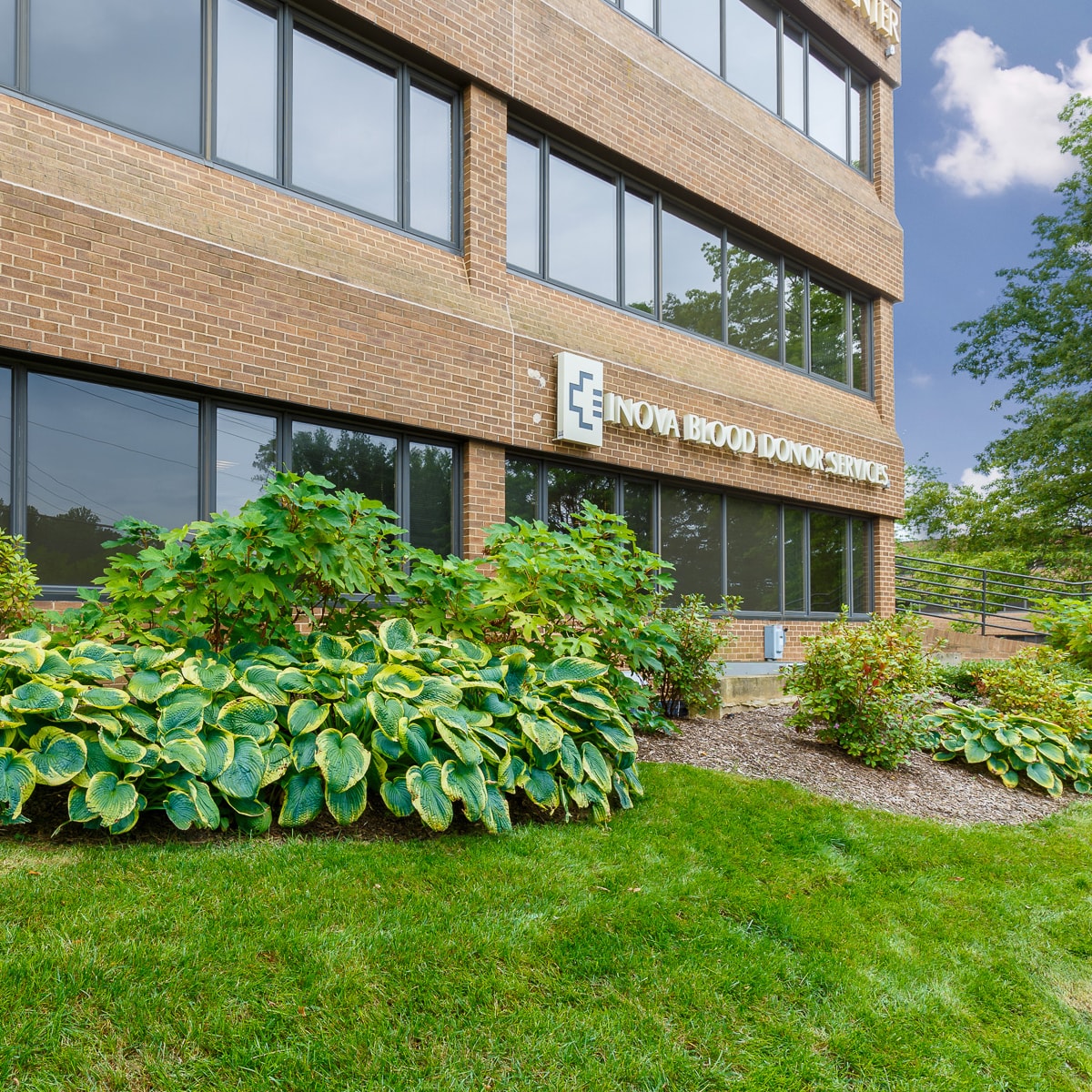 Medical Facility Landscape Maintenance
Our medical facility managers often tell us that a long-term, master plan is important to them, especially when a building is aging. By deploying a long-range strategy, we can use landscaping enhancements to bring a modern-aesthetic to older buildings.
We also know that communications is important to you. We respond quickly to service requests, provide advance notice of onsite maintenance, and keep you posted during a weather event. You will receive in-depth reporting from us on what's completed and what's in progress. Throughout the year, we conduct self-audits—and send our 'report card' to you. (What other company does that?)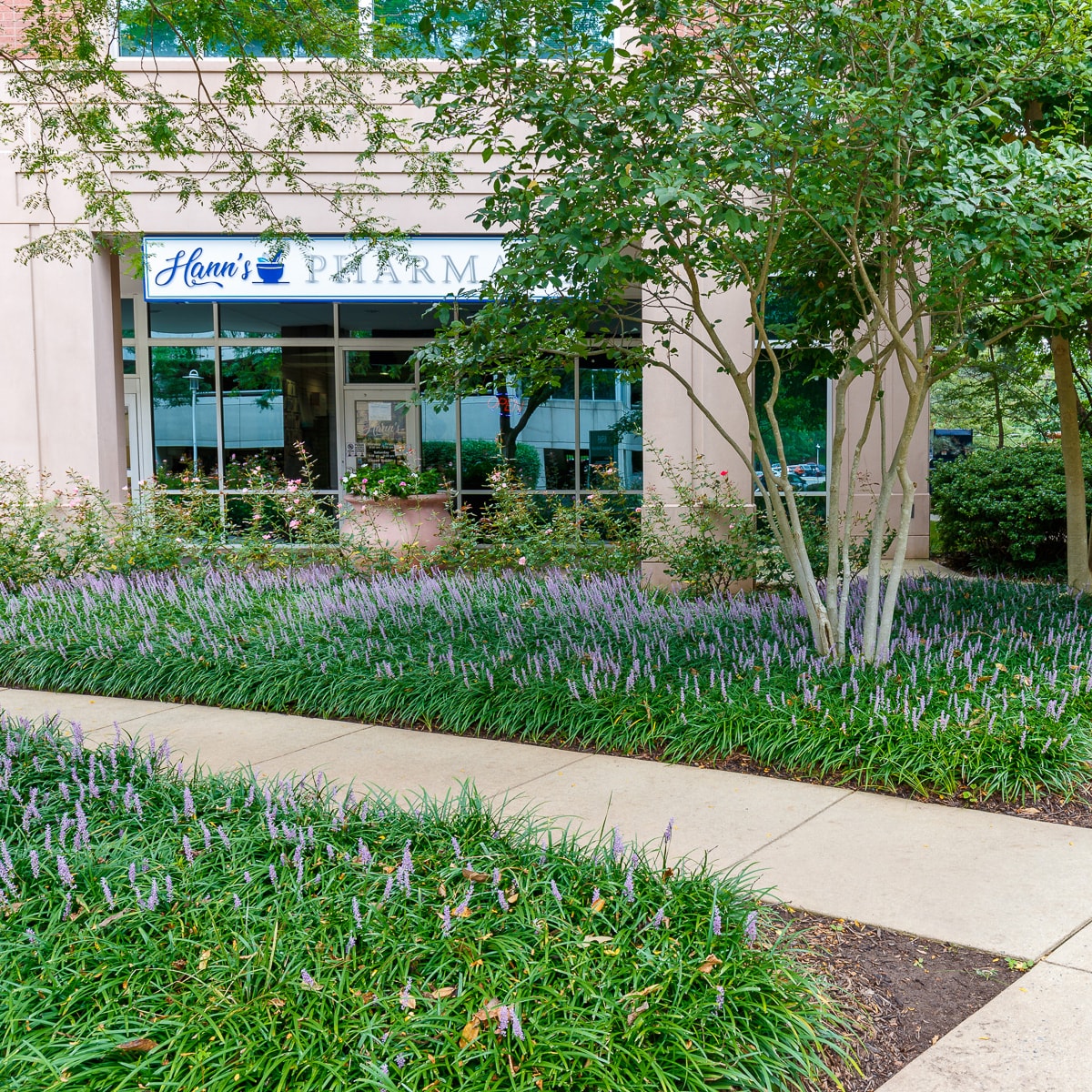 We can help you provide safe, clean, and functional places for people seeking medical care. And when you invest in the green spaces surrounding your buildings, you are also contributing to their overall sense of wellbeing
By creating peaceful outdoor spaces for people to sit, mill about, and visit in, you are offering a better way to cope with the stresses inherent in whatever illnesses patients are dealing with.
Contact us to find out how we can help.

I highly recommend Environmental Enhancements for your landscaping needs. I have been using their services for our commercial properties and have not been disappointed in either the quality of the work or the amount paid.
Fred and his team are dedicated and professional, and are not interested in doing something simply so they can charge you for it. Instead, they work carefully with you, and together you decide on the best approach for the property. This is how a business like this should be run.
Call Us Today!
We'd love to put our state-of-the-art equipment and highly trained professionals to work for you. Learn more about our wide range of landscape gardener services, hardscapes, commercial snow services and commercial landscaper services. Give us a call to find out how we can take care of all of your landscape design and installation needs in DC, Sterling, and the surrounding areas.