Spring Happenings, March 2022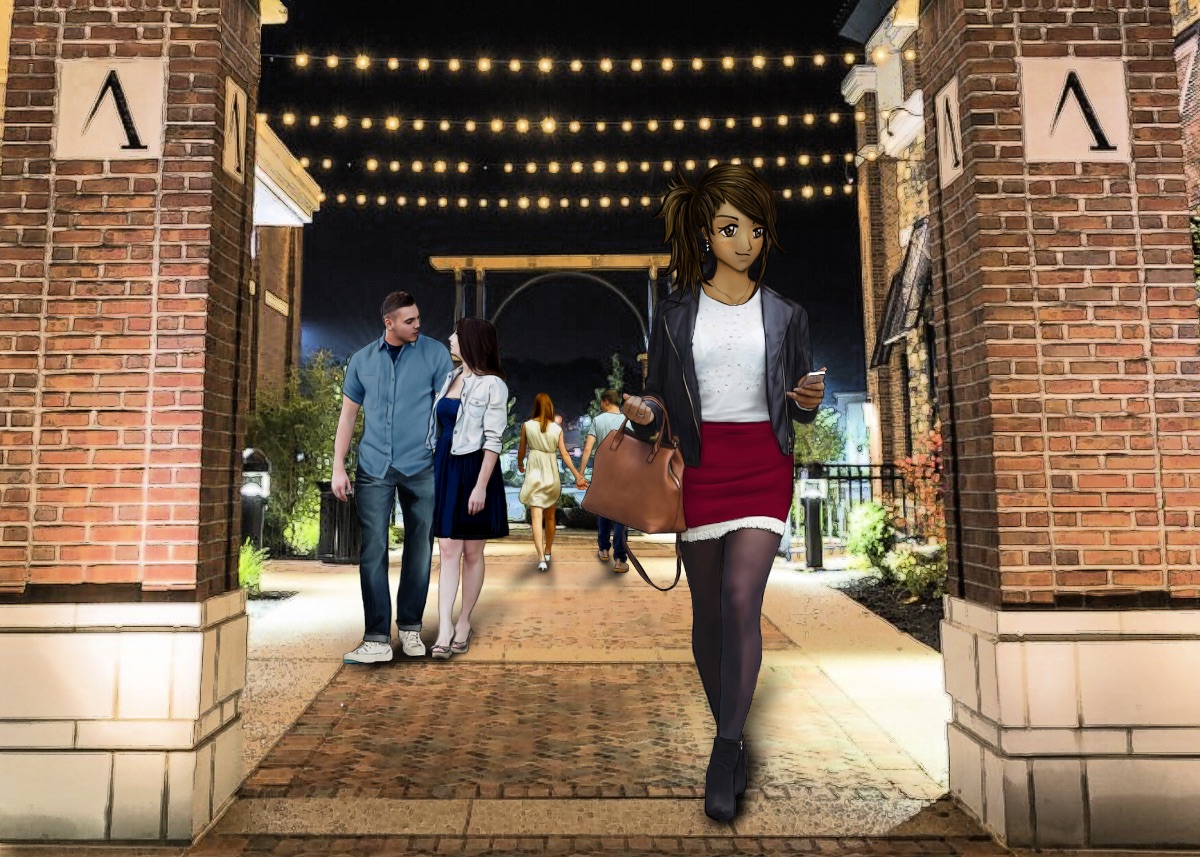 Check out our lighting services!
While a minimum amount of outdoor lighting is a necessity so nobody falls in a pool, wild animals stay away, and intruders are deterred, lights can be one of the most cost-effective ways to create an entirely new look for your building, common areas, or home.
The key is to make sure your 'new look' is done thoughtfully, or you may be surprised with what you end up with. We've seen it all: too MANY lights (think airport runway); too FEW lights (scary, dark places, anyone?); low-budget installer (bad decision); or lacking automation (Plug, unplug. Plug, unplug. Plug, unplug—that would be you).
We can help you with this. We might decide on a simple treatment, or we can install a fabulous color light display that changes with events, the holidays, or the seasons. We do sophisticated, elegant, celebratory, and welcoming— whatever you want the evening to feel like on your property.
Let me know if you would like to hear more about this for your buildings, common areas, or even your own home. Learn more details about outdoor commercial lighting now!
MEET OUR NEW ADMINISTRATIVE ASSISTANT, NICOLLE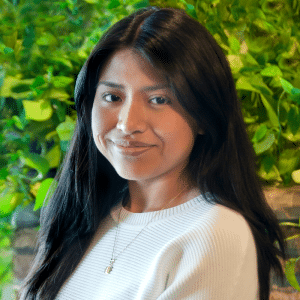 Nicolle Alvarez comes to EE with career experience in customer service and a natural desire to help others. When you call the office, you will most likely be greeted by Nicolle, who brings a positive attitude to everything she does. Nicolle wisely says she makes an effort to offer clients the type of customer service she would like to receive.
Nicolle is excited about moving into the landscaping industry because it's a thriving industry year round, not just in spring and summer, as people often think. She's particularly happy to have found EE because of how much we value our clients and employees.
"What really impresses me about EE is the way every employee is respected and considered equally as important as everybody else," says Nicolle. "Everybody works as a team!." Because of her fondness for helping others, Nicolle is already appreciating the opportunity to make a difference for her co-workers on a daily basis.
Welcome to the team, Nicolle!
EE VOTED ONE OF 2022'S BEST WORKPLACES FOR COMMUTERS
This award is one that we are particularly proud of. To receive the Best Workplaces for Commuters national designation, we committed to providing at least five means of support to help employees leave their cars at home, including designating a central point of contact for employee commuter questions and providing an Emergency Ride Home program for employees.
We value our clients and our employees, and it's always a pleasure to be recognized for it.
Cheers,
Mary Follin
Ask About Organic Lawn Care Options!
Environmental Enhancements
www.eelandscaping.com
540.764.4433