Retail Commercial Landscape Maintenance
You want people to feel welcome the moment they drive into your parking lot. As an experienced retail commercial landscape maintenance company, we offer a strategic balance of beauty, practicality, and freshness that invites your customers to come on in.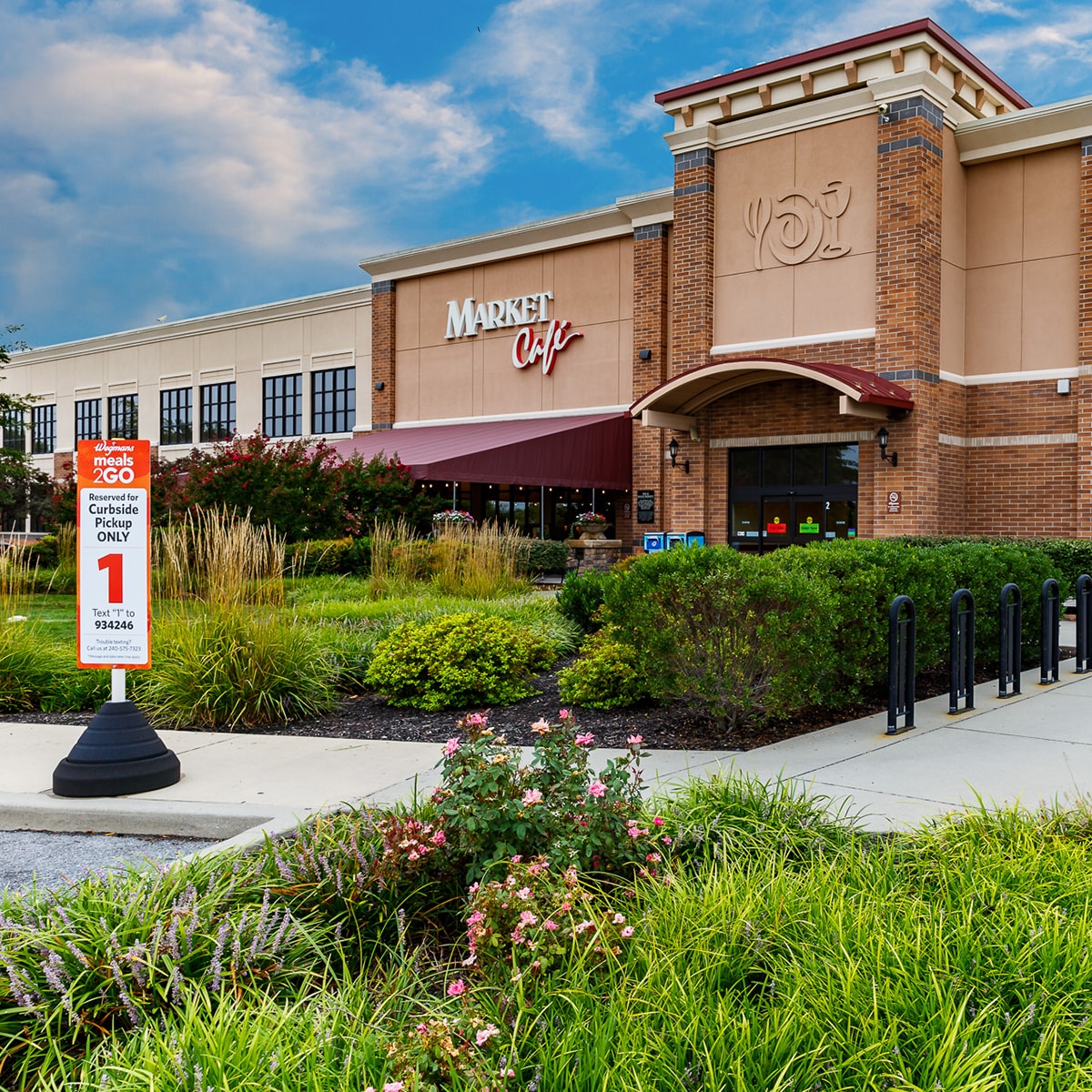 Retail Commercial Landscape Maintenance
The way your property looks creates an impression about your brand—flowers refreshed, lawns healthy, and ornamental trees strategically placed. Landscape can also be used to control pedestrians with hardscapes, aptly-placed rock barriers, and attractive foliage that blocks entry in one direction and says 'enter' in another.
Because foot traffic is high, liability issues can be a concern. We keep debris out of the way in the warm months and snow & ice clear when it's cold. We know how to assess your property from a holistic point of view so you can maintain an up-to-date, trendy establishment while keeping your customers safe.
Landscape Maintenance Services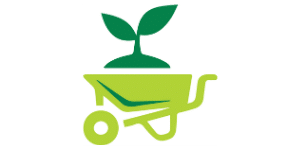 Landscape Design & Installation Services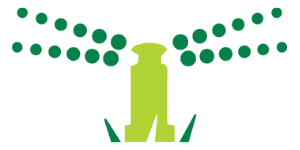 Landscape Maintenance Services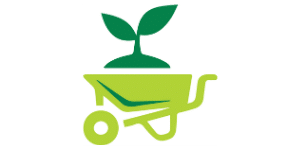 Landscape Design & Installation Services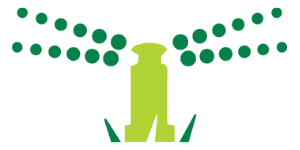 EEI has been performing landscaping and snow removal services for my shopping centers for many years. Fred and his team are experts in their field and have always provided exceptional service. It is not unusual for me to receive compliments on how attractive and well maintained the landscaping is at my properties. I truly value our relationship and highly recommend EEI.
Call Us Today!
We'd love to put our state-of-the-art equipment and highly trained professionals to work for you. Give us a call to find out how we can take care of all of your landscape design and installation needs in DC, Sterling, and the surrounding areas.