Landscaping Careers and Landscaping Jobs
Have you ever thought about pursuing a landscaping career or landscaping jobs in Northern VA and MD? If so, we'd like to talk to you! We pride ourselves on creating a team environment and creating value for every individual in our company.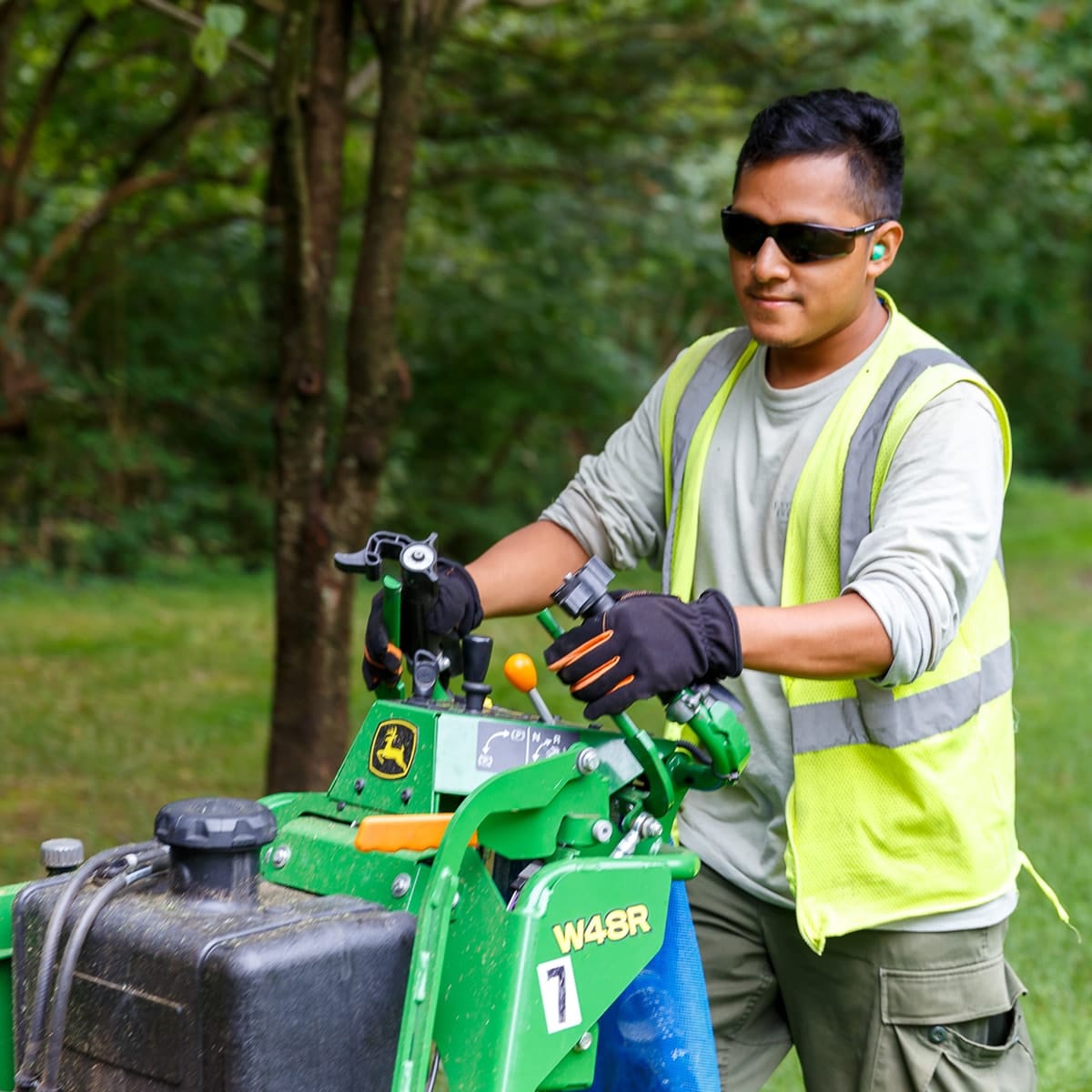 Beautify the Planet by Choosing a Landscaping Career!
We are always looking for people with the skills listed below, but if you are interested in a landscaping career and have a unique talent you would like to share with us, please contact Carmen at carmenkesteven@eelandscaping.com.
Get Paid to Receive a College-Level Education Through On-the-Job Training
We are seeking a select number of individuals who want to make a commitment to a landscaping career through the new Landscape Management Apprenticeship Program administered by the National Association of Landscape Professionals. This 2,000-hour program will teach you the skills and competencies required to become a landscape management professional. As an apprentice at Environmental Enhancements, you will receive training, a professional mentor, and progressively higher wages as skills and competencies increase.
To apply, you must be at least 16 years of age, have earned a high school diploma or a GED equivalent, and enjoy the outdoors and working in a team environment.
WANTED! Talented Individuals for
Promising Landscaping Careers:
Reports to: Irrigation Director Exemption Status: Exempt Position Summary In the role of Administrative Assistant, Irrigation Services, the primary function is to support the Irrigation Team and our company by administering, organizing, and maintaining irrigation...
read more