Summer Scoop, July 2023
What makes a landscaping company different?
If you're responsible for choosing a landscape provider, you have a lot to think about. It can be pretty stressful, wading through all your options and choosing a company that will do the best job for you.
Which company will deliver what they say they will? Who will be the easiest to work with, no hassles? How do you know whom to trust?
There's a lot on your shoulders, so we thought we might suggest some key value-added SOP's you'll want to look for in each company under consideration. If the company can stand by these deliverables, you've got yourself a winner.
But first, I'd like to take a moment to brag! We recently received this note from one of our longstanding clients, Mary Kane. In a recent email to Fred, Mary wrote:
"Let me take the opportunity to compliment you for one of the best run companies I have ever had the privilege to work with. Your team has impressed me immensely with their knowledge, skills, professionalism, hard work, tidiness and friendly attitude. Congratulations!!! In today's world an organization like yours, focused on customer service and satisfaction is really hard to find and greatly appreciated."
Thank you, Mary, for taking the time to share your thoughts with us. Your kind words meant a lot to the entire team!
What to Look for in Your Landscape Provider
1. Monitoring and Reporting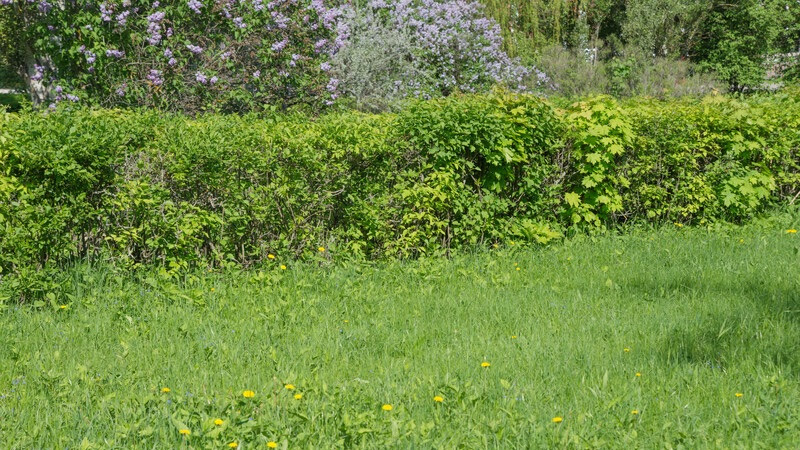 When the grounds around your buildings start looking shabby, how long is your provider able to get away with it until you're forced to step in?
Make sure your prospective provider has a built-in system of self-monitoring and reporting. We conduct regularly-scheduled audits on our properties and report our findings to you.
We aren't sure if anybody else does that, but we do.
At the very least, insist that each contender tell you how they will monitor your properties. They should also have an 'at-your-fingertips' method of reporting on what's been done and what's still outstanding—and when everything is scheduled to be completed.
If you have a large number of properties, you will want to make sure your landscaping company is able to keep you on track and not the other way around.
2. Training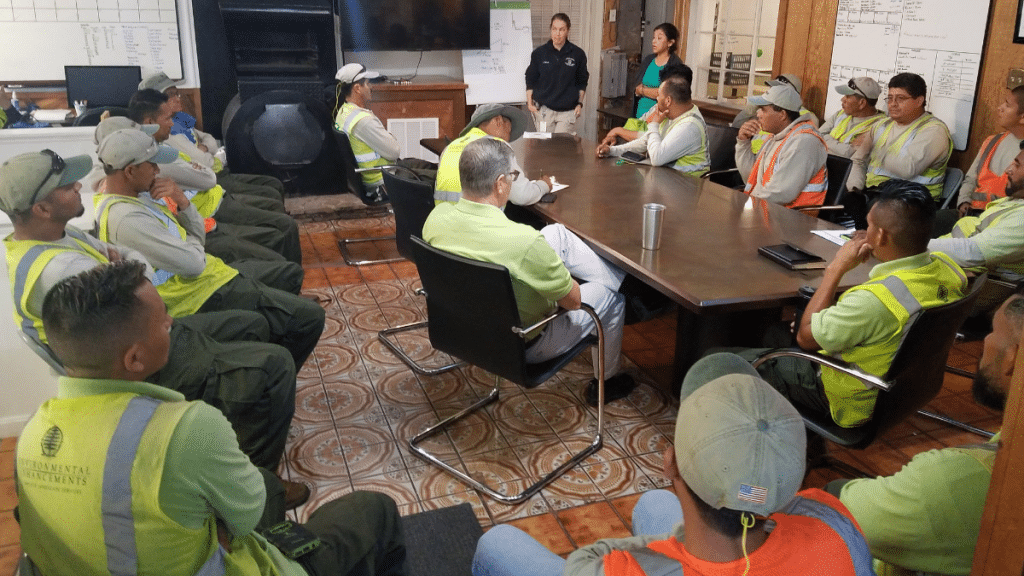 Ask your prospective provider to describe training programs, certifications, and how they develop competence (and confidence!) among the management team and crews.
And don't forget about safety. Each respondent should be able to describe how safety measures are part of their SOP's—including the part where managers and project leaders regularly communicate these procedures to their teams. (It's worth noting that in 2022, we were a GOLD award winner in the National Association of Landscape Professionals' Safety Recognition Awards.)
Ask for a list of awards and memberships in associations. Providers who are engaged with industry colleagues and continuing education will excel in their ability to deliver what you need.
 3. Communications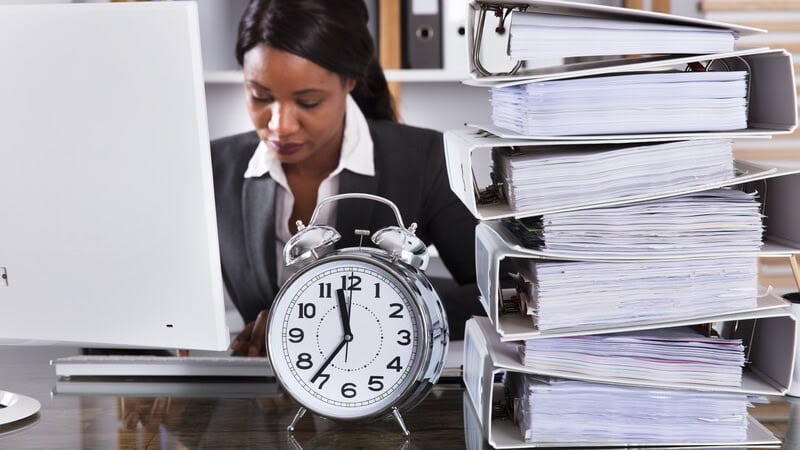 Take this short quiz:
Have you ever waited around for your landscaping provider, wondering what time in a four-hour 'window' they're going to show up?
Even before it starts snowing, do you get a call from your snow services provider to set up a plan of attack? (Or are YOU the one who has to call THEM?)
If you have a question, concern, or need a cost estimate for new services, does your provider respond to you quickly—or even respond to you at all?
A pro-active system of communications is key to a smoothly operating landscape maintenance program. Require all bidders to describe their operating procedures for keeping you informed and responding to your calls.
Choosing the right landscaping provider can be tricky, but if you set the bar high to begin with, you'll be much more likely to find a provider who will take good care of you.
That's what we do very, very well. If we aren't your provider yet, we're confident you will be happy with our work. And if we ARE your provider, we're grateful for your business!
Meet Doug, Our New Contract Manager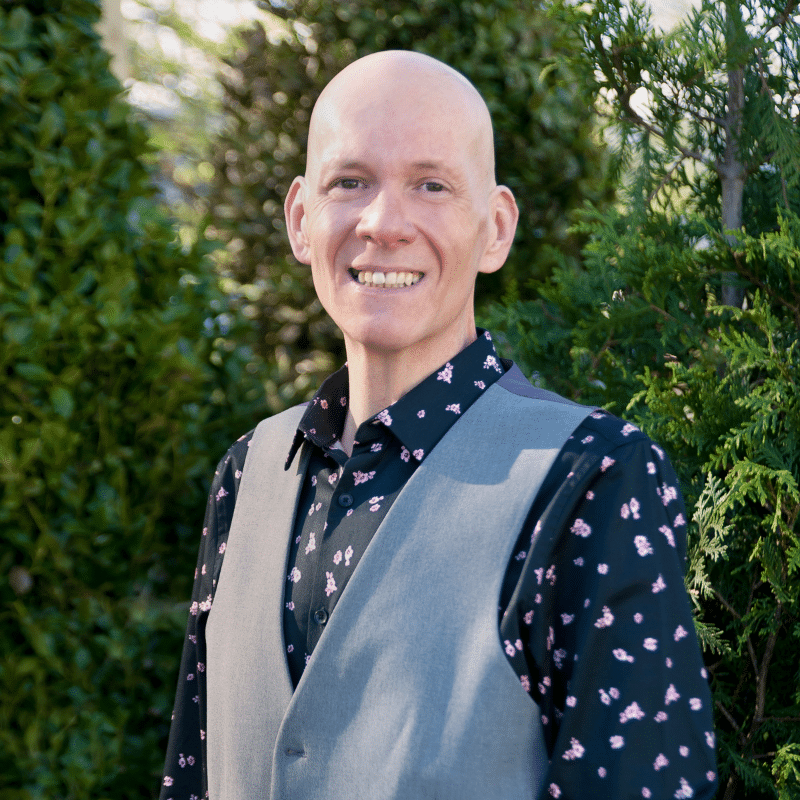 Doug Eustaquio started his career as an emergency medical nurse, then spent 20 years in healthcare administration. While the green industry is a change for him, he's always had a passion for horticulture and gardening. (And Boston Terriers!) "My mother was an avid gardener," says Doug. "We had many vegetable and flower gardens. Being the youngest of three, she always had me helping, and I learned a lot."
Doug was particularly attracted to EE because of the growth track the company is on.
"Fred is a visionary, and I see where he is planning to go," he says. "I'm honored he chose me to be a part of the team to turn his vision into a reality."
In his new role, Doug is responsible for overseeing administrative staff, contract management, Human Resources, and policy and procedures. "The work atmosphere is fast-paced, but the staff is helpful, he says. "It's truly like a family and everybody is very supportive. I particularly like the values they've developed and adhere to."
When he's not working, Doug likes arts & crafts, woodworking, playing with his two Boston Terriers "Bentley" and "Twila," traveling with his spouse and spending time with family and friends.
Sustainable Landscaping Corner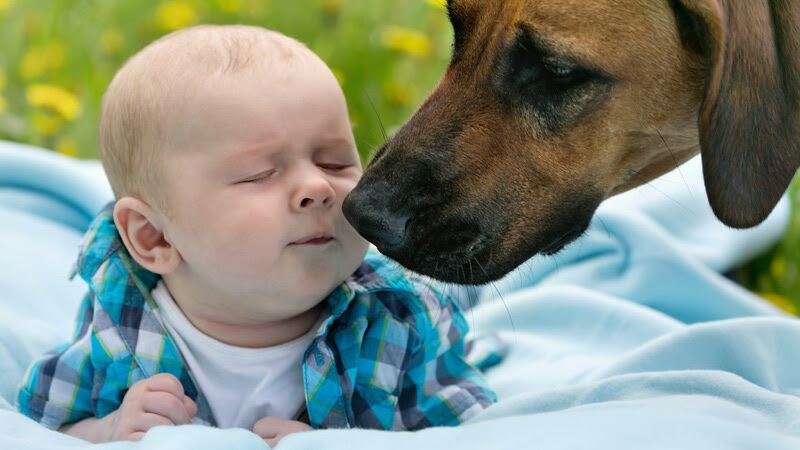 Natural tick, mosquito, & gnat solutions won't harm kids or pets.
After the past few years we've been through, people have become increasingly concerned about staying healthy and safe. We're finding they're more conscientious now about what's being sprayed on lawns and common areas, even though they're not always confident natural solutions will work.
There is a lingering misconception that strong, harsh chemicals are the only thing that will take care of annoying (and sometimes dangerous) gnats, ticks, & mosquitos, but that simply isn't true.
Science has come a long way when it comes to controlling ticks, mosquitos, and gnats. Natural sprays actually work! And they don't harm pets, kids, and visitors to your neighborhood or outdoor patios, pavilions, and park areas. You can literally walk in your grass after the application in about an hour or so, as long as the spray has dried. (And what does it say about synthetic solutions that you have to wait 24 hours to let the dogs out?)
We are expecting a particularly bad tick, gnat, and mosquito season because we had so little snow. Please reach out to me and I will put you on the schedule for regular applications throughout the summer.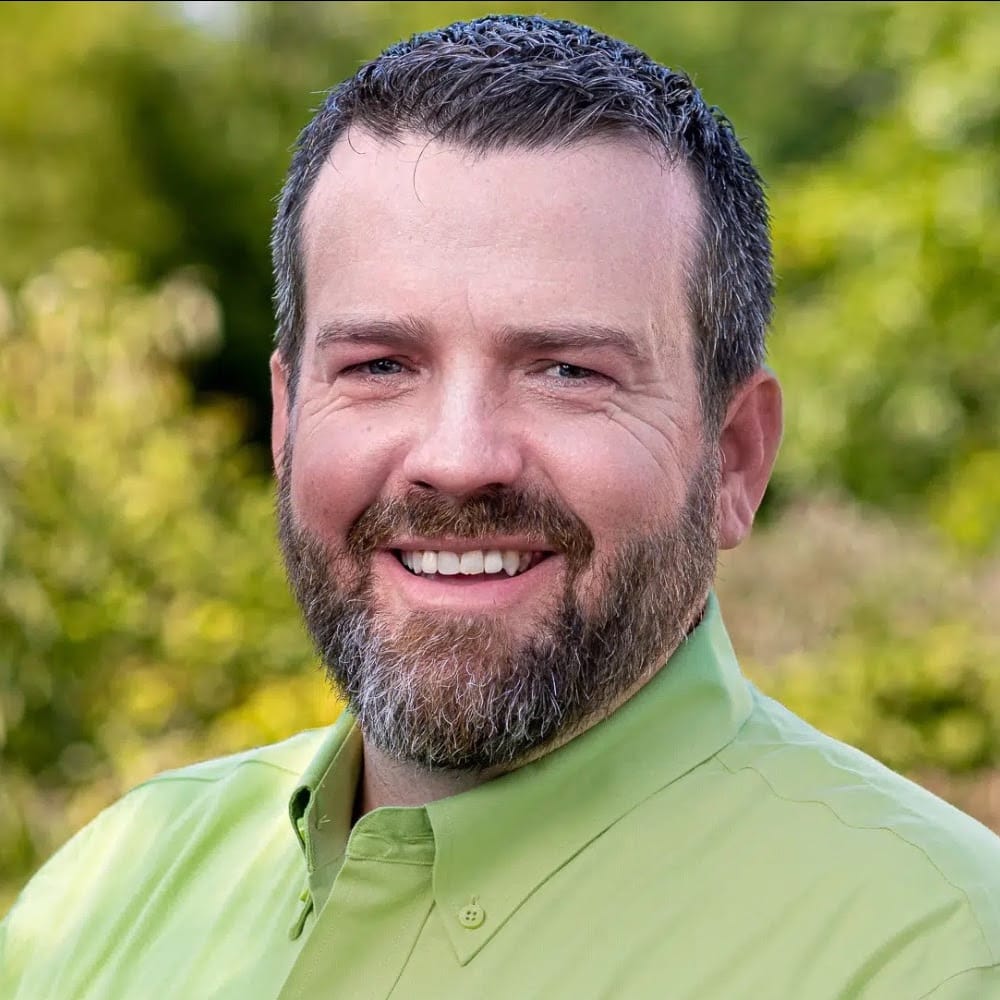 Cheers,
Kyle Thurman
Design Director
Ask About Organic Options! Environmental Enhancements www.eelandscaping.com 540.764.4433