One of the biggest threats to your landscaping investment is improper drainage. If your flower beds are 'swimming' and your hillsides are 'sliding,' it's only going to get worse. Before you find yourself knee deep in water, let us take a look at your properties to show you how we can solve your drainage issues.
Drainage Services in Northern VA
Standing water often seeps into buildings, causing foundational damage and mold-growth—inside and out. Poor drainage on community properties can also cause damage to parking lots, pavements, and entranceways. Besides looking unsightly, uneven throughways create opportunities for people to fall.
And what about your community landscapes? Soaked trees and flowerbeds are ripe for mold growth, insect infestations, and soil erosion. Brown, rotting foliage is unsightly and very expensive to restore to health or replace.
Call us if you would like a free inspection of your community property's ability to adequately manage the 'rivulets' running through it.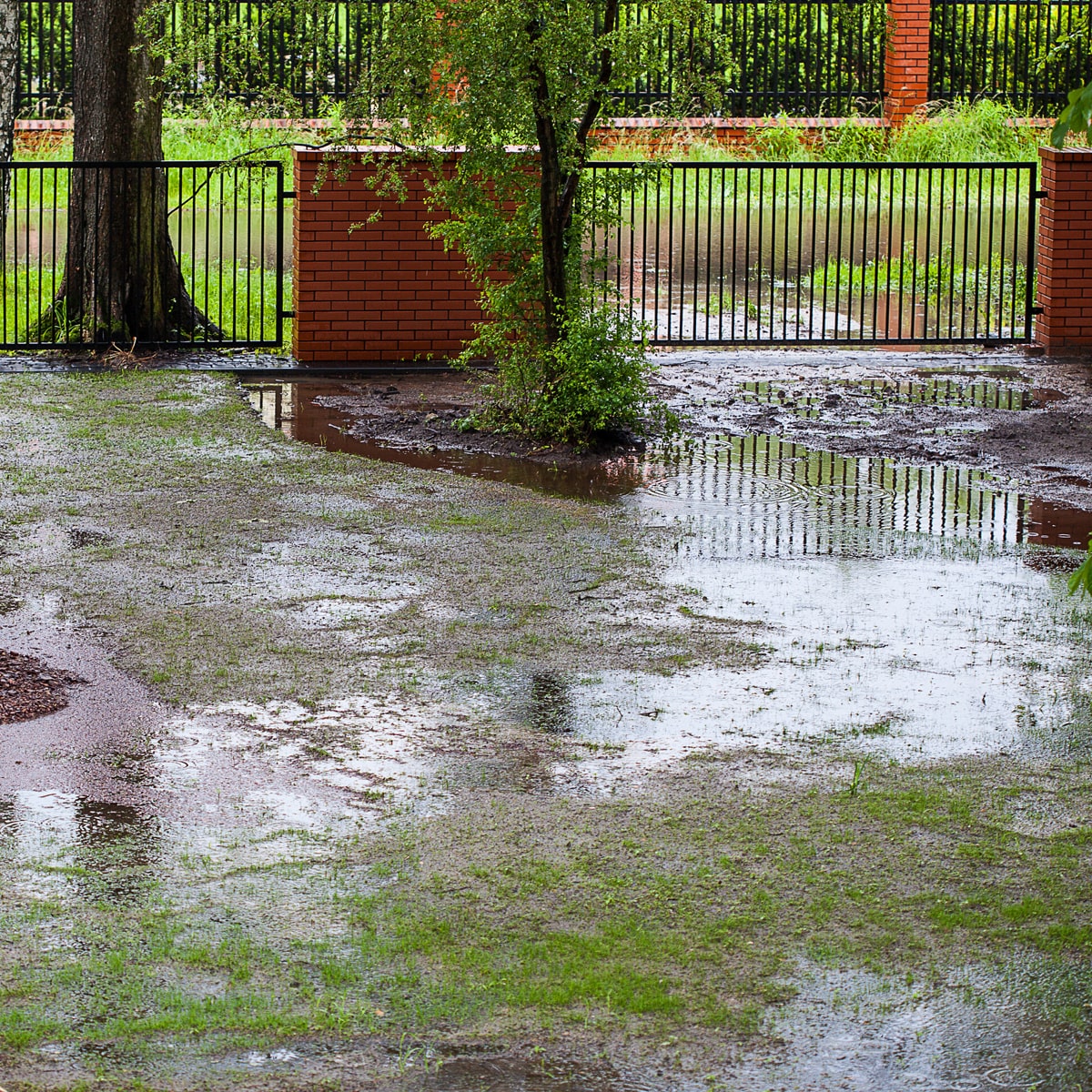 Landscape Maintenance Services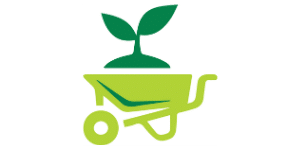 Landscape Design & Installation Services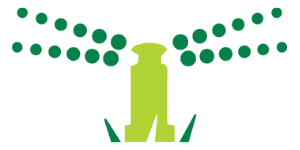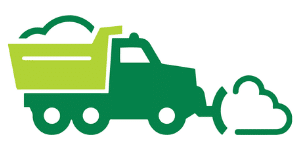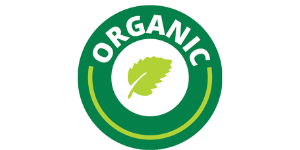 Organic Lawn Care & Pest Control

James Engineering Associates has worked with Environmental Enhancements on multiple [drainage] projects, and we commend the Environmental Enhancements Team on their adherence to technical scope, attention to detail, responsiveness, care and respect for the client's property, teamwork, and client satisfaction.
We have enjoyed working with Environmental Enhancements for the benefit of our mutual clients and look forward to many more successful projects.
Call Us Today!
We'd love to put our state-of-the-art equipment and highly trained professionals to work for you. Give us a call to find out how we can take care of all of your landscape design and installation needs in DC, Sterling, and the surrounding areas.