Your Trusted HOA Landscapers
All of our client relationships begin with a face-to-face meeting because we care about what's important to you. Our HOA Landscaping team takes the time to listen and we know how to develop the HOA landscaping plan that meets the needs of your community and your HOA landscaping budget.
How Do HOA Landscapers develop our landscaping plan?
As experienced and reliable HOA landscapers near you in Sterling and surrounding Northern Virginia counties, we understand the climate and challenges that are region faces daily.
Our sustainable landscaping and organic lawn care options are budget friendly and can help reduce landscaping costs in the future. We get to know your unique HOA property landscaping needs and develop a plan with you that will work for years to come.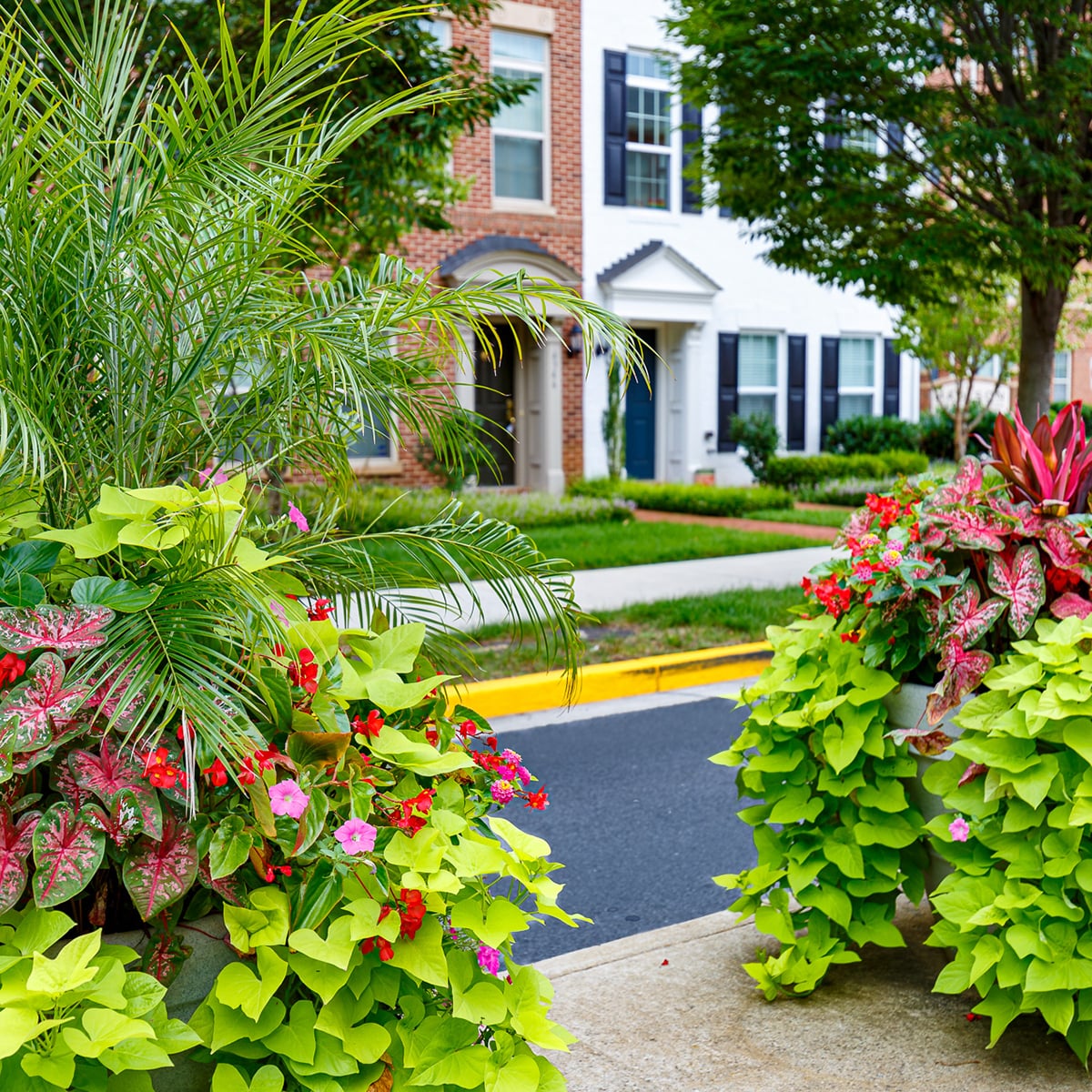 We offer a beautiful and well-maintained community for you to come home to.
Beautiful places to spend time with the family, inviting walkways and paths, and well-lit common areas are all part of a community master plan. And because that matters to you, it matters to us.
When it comes to choosing a landscaping company, we make it an easier decision
We value your business, and we'll make sure you know it. If you are looking for an HOA landscaper who cares about what's important to you, you've come to the right place. We work together and collaborate on your HOA landscaping rules to develop a solid landscaping plan that works within your budget and with your unique community needs.
We offer HOA landscapers across Northern Viriginia including  Arlington – Frederick County –  Herndon – Loudoun County – Prince William County – Sterling
Beautiful Landscaping creates common areas that invite friends and family to stay awhile.
Here's what you can expect when you work our HOA landscapers.
A phased approach to fit your budget and your needs
Honest recommendations about what you DON'T need
Clarity on how to optimize services within your budget
Guidance on how to fix what's not working for you today
A professional design that creates a community
An eye for aesthetics and function that increases your property values
Long-term HOA Landscaper maintenance planning and associated budget
Trained landscaping professionals caring for your community
One of the best HOA landscaping companies in Virginia
Environmentally friendly organic lawn care options like Xeriscaping landscaping practices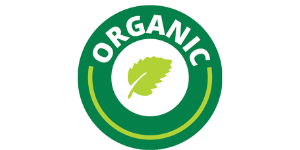 In addition to our HOA landscaper for patios, rocks, water features, and plants in DC and Sterling, we also offer organic lawn, garden, and pest control. We invite you to take a look at our organic lawn care & sustainable landscaping options to help reduce water wastage and maintain beautiful-looking landscapes.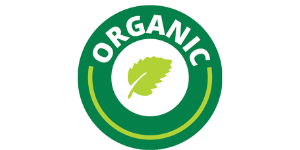 In addition, our experienced HOA landscapers are reliable and courteous. We take our landscape maintenance seriously in order to keep your community safe and engaged in the outdoor areas. Our landscaping tasks can include patio landscaping maintenance, rocks, and water features maintenance, irrigation repairs, HOA snow removal services, fixing pooling and landscape drainage issues, and regular upkeep of the trees and plants on the property. We service the DC area, Sterling, and Northern Virginia. We also offer organic lawn care with trained organic landscapers and garden services. This can include natural pest control. We invite you to take a look at our organic lawn care options or view our landscape lighting options to improve safety and ambiance on your property.
Call Us Today!
Call us today to find out about HOA lawn care contract quotes and about HOA landscapers in Sterling and across Northern Virginia who can help your HOA community! Speak to us about organic lawn care solutions too! They are cost-effective and landscape designers reduce the need for water usage!

EE Landscaping is in the 2nd year of serving the Buckingham Commons townhome community and they are meeting and exceeding our expectations. Fred has developed processes that his staff effectively executes, which consistently results in well-manicured lawns and gardens.  Unsolicited compliments from homeowners on our landscaping is quite a testament, and I'm happy we gave our business to EE Landscaping.
Our Newsletter: Sign up and get landscaping tips, stories, and seasonal how-to's once a month.