Year over year, we win safety awards, but for us, it never gets old. Safety is a core value here at Environmental Enhancements; we care deeply about our employees, your properties, and you.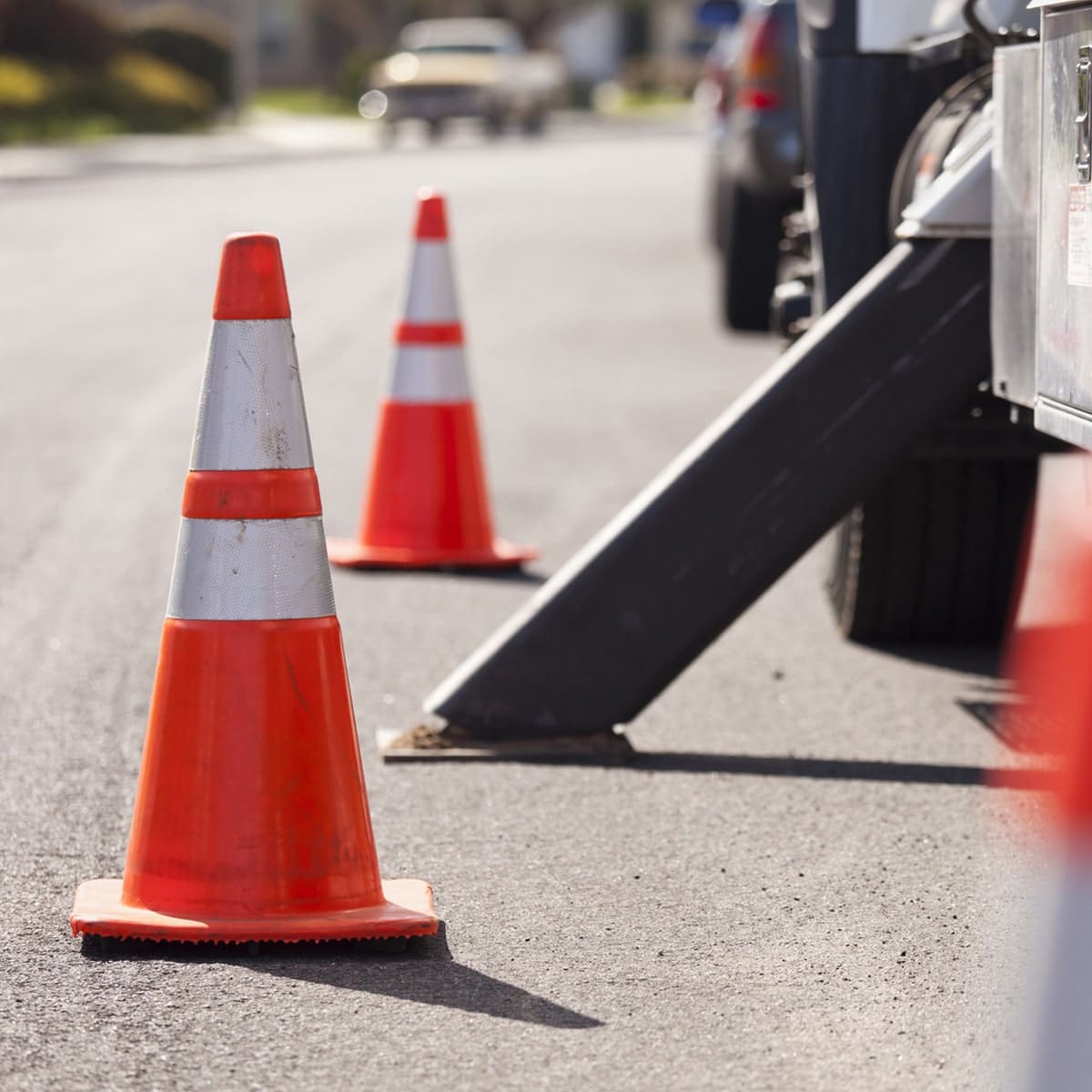 Most likely, all companies you interview will tell you they incorporate safety into everything they do. But don't take their word for it. Make them describe their standard operating procedures, how they take care of their equipment, and how they plan to ensure the wellbeing of your property. If they can't give you a detailed rundown of established safety controls, they probably don't have them.
We continually win safety awards because we invest a tremendous number of resources in protecting our client properties, tenants, and employees. Be sure to ask us about our safety SOP's—we love to talk about them!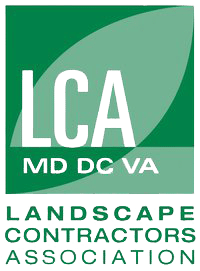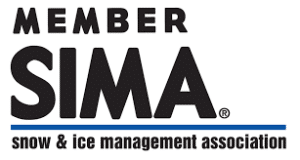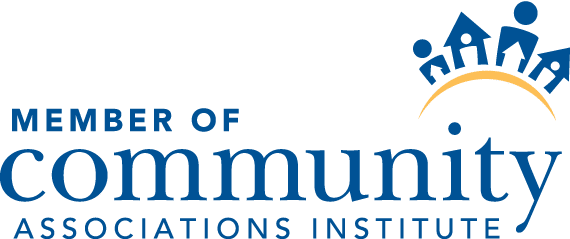 Training & Certifications
Unfortunately, the landscaping industry is rife with sub-par suppliers who operate in a haphazard fashion. Does the company you're interviewing have the proper certifications? Chemical applications licensing? An adequate amount of liability insurance? The list goes on.
As a premier landscaping company in Northern Virgina, we are members of the National Association of Landscape Professionals (NALP), the Landscape Contractors Association (LCA), the Snow and Ice Management Association (SIMA), the Community Associations Institute of DC (CAIDC), LandOpt, and peer networking groups. As you can see, we have a passion for the latest technologies, training, and industry best practices, but we also believe it is our responsibility to stay educated on how to best take care of you and your properties.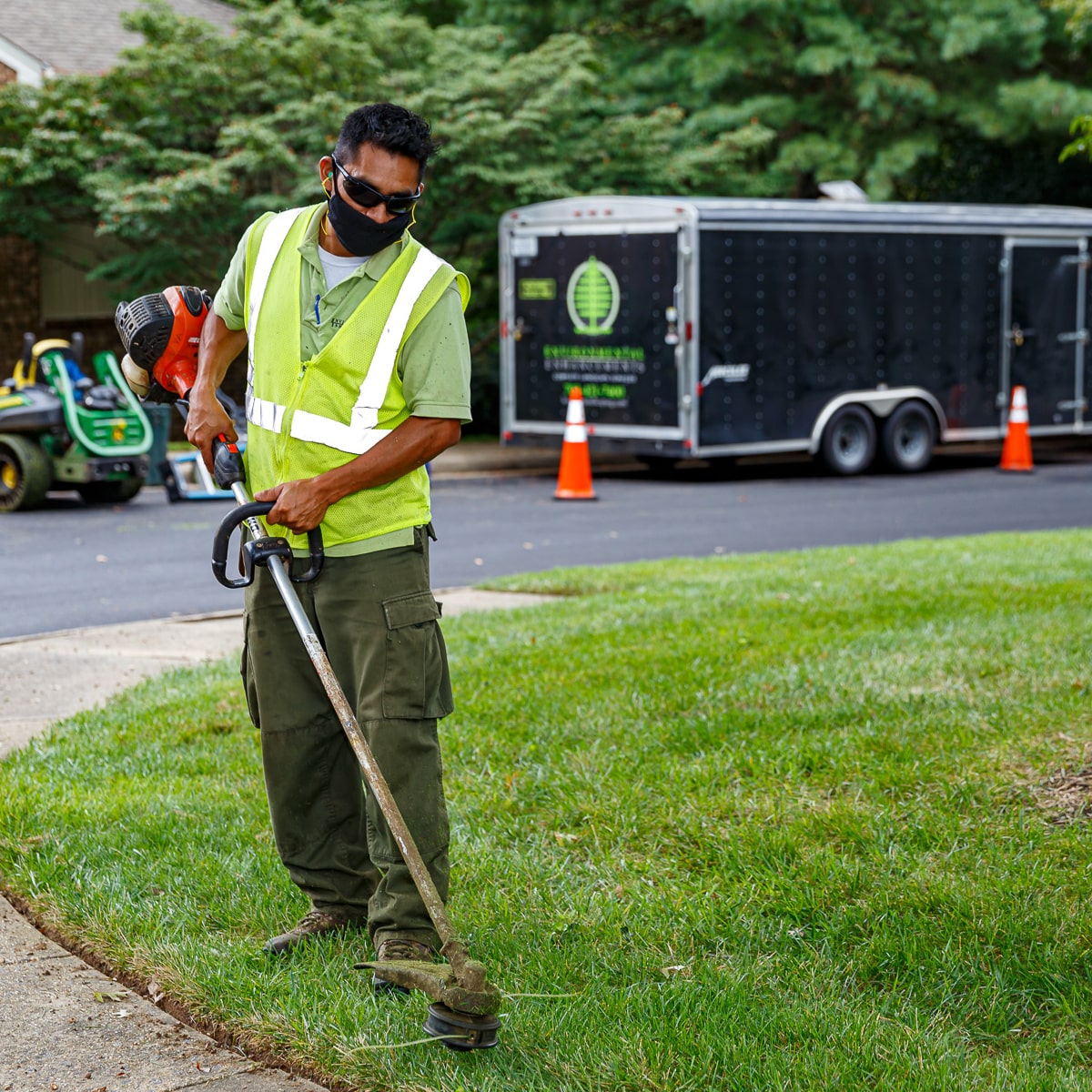 Landscape Maintenance Services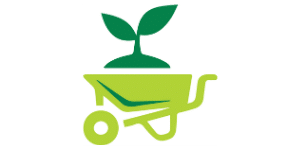 Landscape Design & Installation Services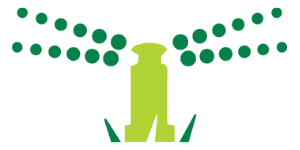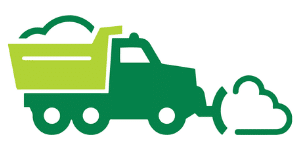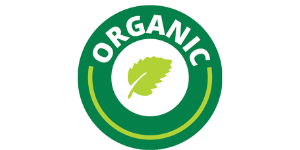 Organic Lawn Care & Pest Control
Call Us Today!
We'd love to put our state-of-the-art equipment and highly trained professionals to work for you. Give us a call to find out how we can take care of all of your landscape design and installation needs in DC, Sterling, and the surrounding areas.